Brand Strategy, Identity, & Marketing
A brand needs strategy and upright association with its end users. The enactment of exercise requires cultural perception, strategic sharpness and a method through which every user feels vitally connected. Every brand comprehends unique attributes so should its manifestation, Our team conserve the individuality of every trademark.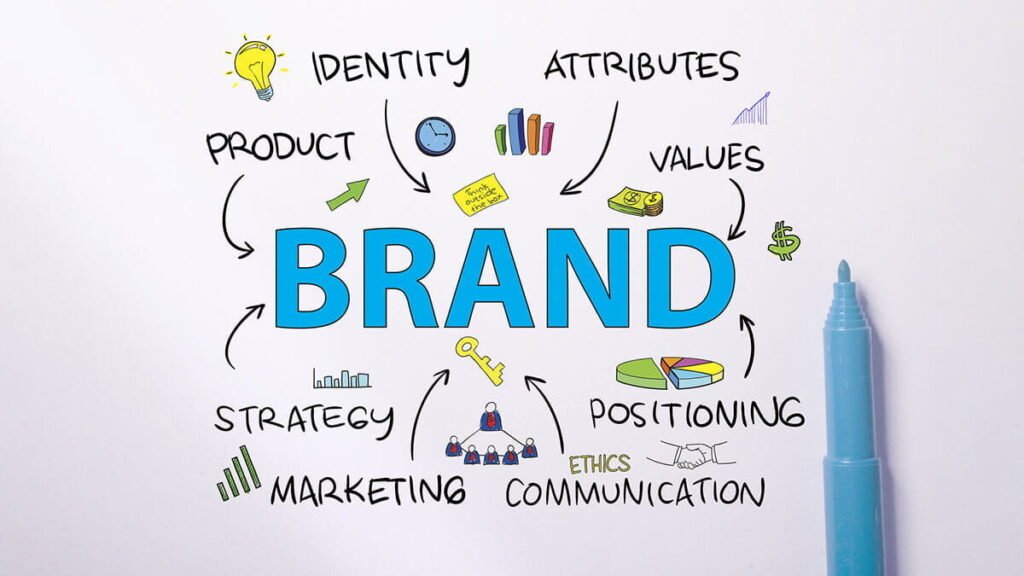 We undergo the measures of analyses of consumers and competitors of proprietary names through our strategic channels, along with grasping your organizational strong point. It is a merger of the above-mentioned facts that help your brand enlarge in the marketplace. Along with that, we help you conform and convey your story.
The Best Brands Are Simple Ones
Simplicity is that effortlessly clicks into your head and goes straight to your heart. Our accession is based on the above principle to make your brand preferable because convenience is conjoining.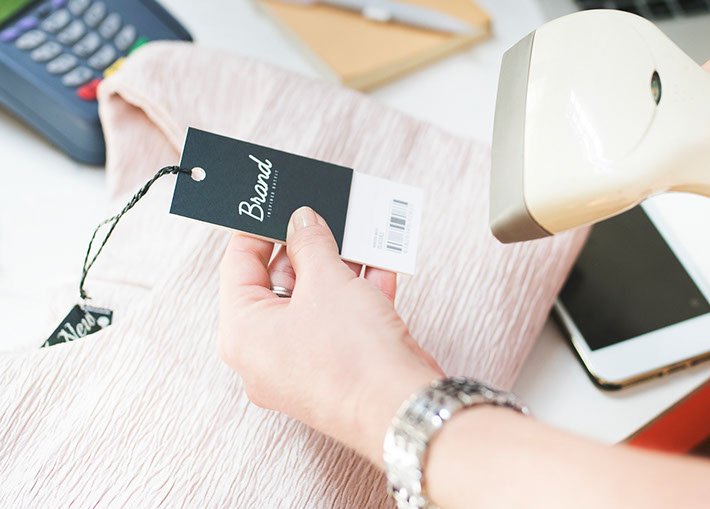 Our work is to make brands fundamentally describe who they are and what they imply. We recount the acutest of the technicalities while generating content that assists purchasers to know the brand thoroughly. EVYOM constitutes content, moments, and messages that shape your brand. Its ways of delineation are authentic and cogent.
Our Branding Process
Our blueprint is first to research conscientiously about the brand, second unite with its team to point and plan its ambition, and third to site the strategy that makes it possible.
Creativity is the interpretation of ideas that brings immaterial into existence. Appropriate articulation of the brand helps employ the right illustration of it in the market.
The importance of good and authentic content is beyond speculations. We create videos, photographs, graphics, articles and other forms of written expression from our multi-functional studio.
Mutual thriving is based on the principle of creativity, a futuristic approach, the right evaluation of the market and above all comfort of the users.
Evolution is a gradual process, to evolve in an ever-changing market arena we should keep ourselves updated with the changes taking place around us or rebuild the norms to lead the system.
Integrated Brand Strategy
The digital world is in a constant form of fluctuations. In this world of uncertainties, it is a prerequisite to build a strong and steady brand image to be successful, your brand image should be so impactful that it does not fade away with time. EVYOM as your branding partner builds your brand by analysing your competitors and studying your consumers and market. Our ways of marketing are authentic, impactful and transparent.