Photography, Video Production & Storytelling
A video or image is the time preserved in lenses, it is the foremost communion between a brand and its audience. It paves the path towards further growth if it is intriguing. We produce videos, images, graphics and 3D content under our projected work.
Content Builds Your Brand
When we depict your aspirations in front of your users, it becomes a prerequisite for your growth.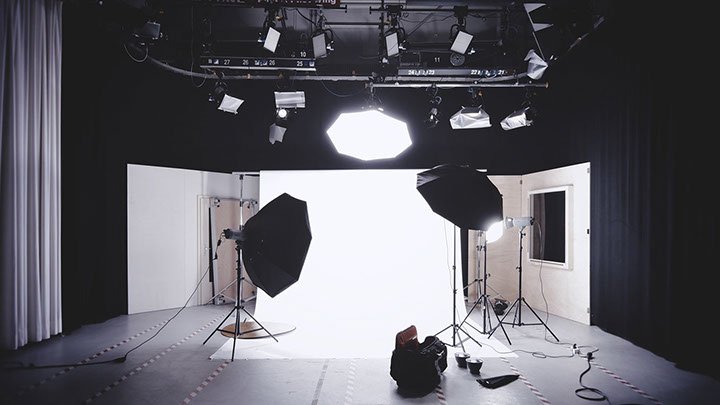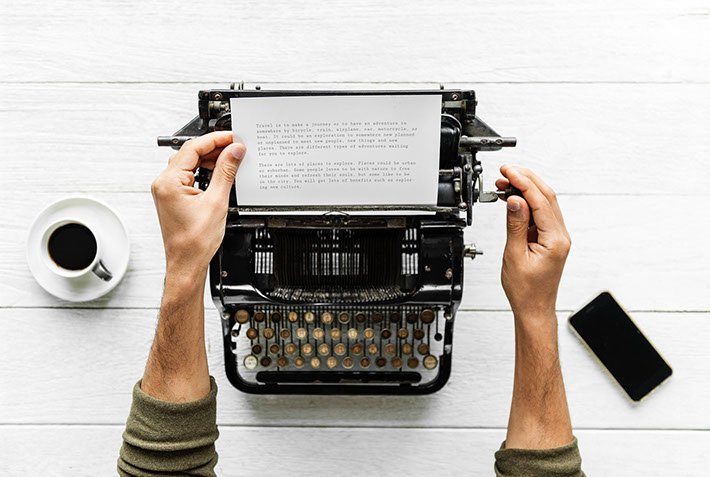 Content Drives Conversation
Content is the real conversation beginner for any brand, we create bona fide content for our partners that uplifts their graph of growth.
Be Captivating
Why do You Need Quality, Original, And Engaging Imagery?
Quality content is that drives organic traffic and is the most determined way towards eminence. Our job is to research, analyze, form a strategy and then enact it on that bases so that it brings a magnum opus into existence. Engaging content is one of the main reasons why people follow a brand.
How We Can Inspire Conversions For You?
We together are a team of profound artists who are maestros in every field of communication. We work on the bases of cultural insight, analytical base and exploration of behaviour patterns. Getting desired results is a matter of proper planning and discipline, through our creative expression we impact the aimed audience in the most connecting ways, hence becoming the true conversation beginners for you.
Be Seen
Engage Your Audience With Quality, Original Video Content
Authenticity is the way to good publicity. When a video comes out it becomes a proficient way of interfacing between the trademark and its audience. Scripting, storyboarding, shooting and editing a video is not possible without a proficient team of competencies. It becomes their foremost priority to build visual effects that subsume viewers' feelings and align with their cultural derivatives.
We Create Messages That Captivate
Our photographers, videographers, writers and designers constitute messages that captivate your viewers. To get your message conveyed to the right demography, collaborate with EVYOM.
Our team is a perfect blend of diversity and imaginativeness. When people of different upbringings, cultures and sets of minds come together it forms a supremely talented association. We create calibre content for social media, longer cinematic pieces for quarterly or yearly campaigns, and large-scale production for commercial and documentary projects.
Experience Through Content
With trendy designs, engaging content and inventive marketing skills, EVYOM is a well-established name in the field of digital marketing, we take care of your every need to succeed in this arena. Out videographers shoot quality videos with profound content. Our team helps brands to form original content to engage with their buyers and audience.