Social Media Engagement
Social media is a very strong medium for connecting with the right users and building long-lasting relationships with community leaders. Sometimes it can turn out to be a chaotic space, We at EVYOM understand how to supervise it and engage with the organic traffic.
A brand's journey is bisected if it is not present across digital platforms, social media presence increases your loyalty as a brand and helps you engage with more people than just your regular consumers.
Social media presence is about designing your brand's social personality, being more responsive towards your buyers and making it acknowledged by other people.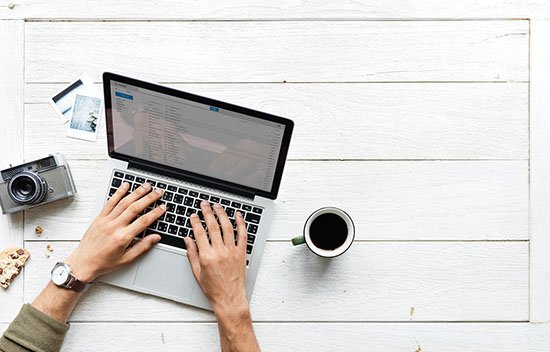 Real Growth, Real People.
With our authentic and quality work, your business will see a gradual extension in your follower base. We strategically create content, keeping in mind the needs and priorities of your targeted audience.
Real growth comes from originality, the main focus of our work is its genuineness. A brand becomes culturally relevant if it has a distinct method of creating an emotional bond with aborigines, that helps it grow as a brand and be an essential part of users' lives.
Forget Vanity Numbers, This Is Social Media Marketing That Engages
Our team of social media experts delivers a return on investment through their proven methods of analysis and strategic decisions. EVYOM is a supreme combination of creative and data-driven social marketers to your brand's social marketing campaigns, who are expertise on platforms such as Facebook and Instagram.
Social And Community Management
To make a brand socially relevant, it is needed to be engaged with consumers organically and have the right approach contextually. We as your social media managing partner do this. We help brands: –
Build distinct identity through engaging content;
Manage and create content for Twitter, Facebook, Pinterest, Instagram and Snapchat;
Community value-driven content that helps the brand grow;
Engage influencer;
Effectively communicate your organizational aspirations; and
Set and measure goals.